We hope you'll come back not only for great food but also to try our chef's latest and greatest creations! We also want to keep you posted on all the news from our kitchen. We'll be regularly updating our list of events on our site as well as on our Instagram and Facebook pages (follow us!). We're also happy to arrange a tailor-made private event just for you. Contact us via phone or e-mail us and we'll take care of the rest. We look forward to helping you!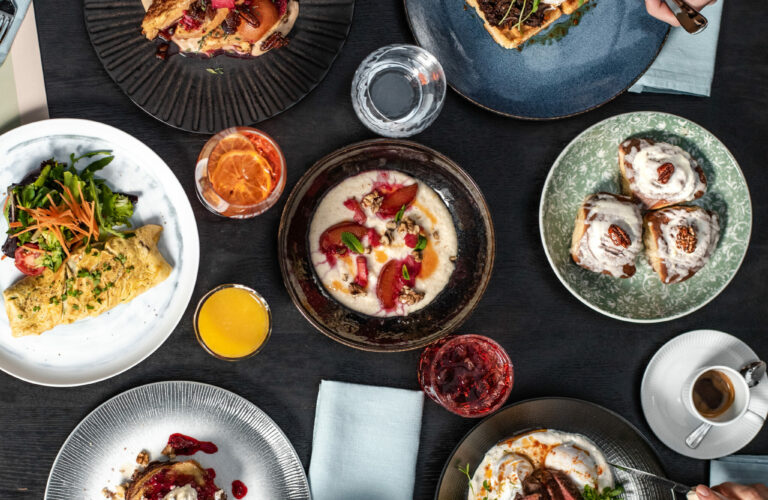 4th of July 2020
We cordially invite you to our very first brunch service in the beautiful garden of Brasserie Maximilian.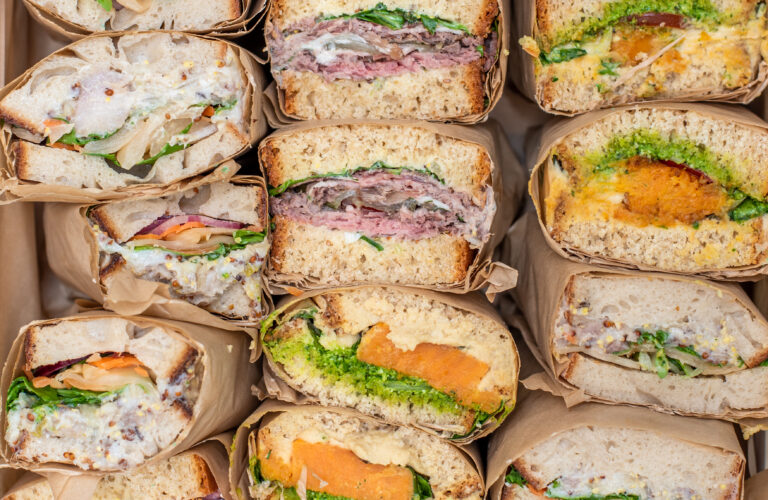 4th of June 2020
We recently launched our catering services, which are available for both business meetings or a casual picnic with friends.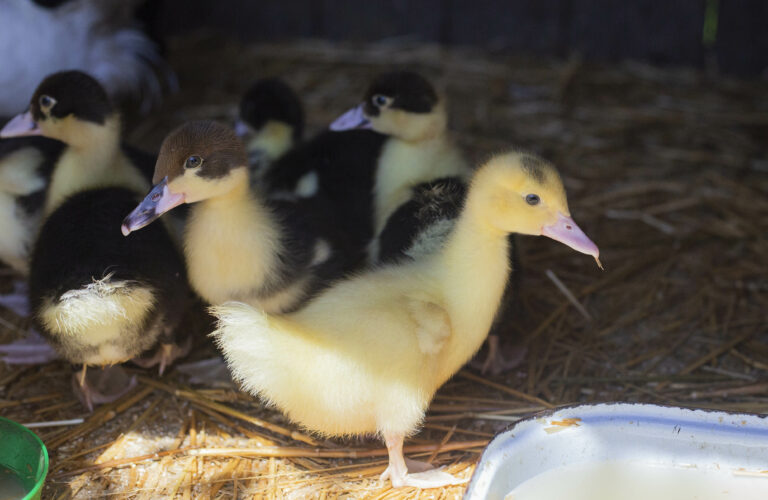 29th of May 2020
Our personal relationship with suppliers means everything to us. Our main supplier is Mr. Adolf Trachta from Klínec, whose life philosophy is so similar to ours that we knew right away our cooperation would be a success.